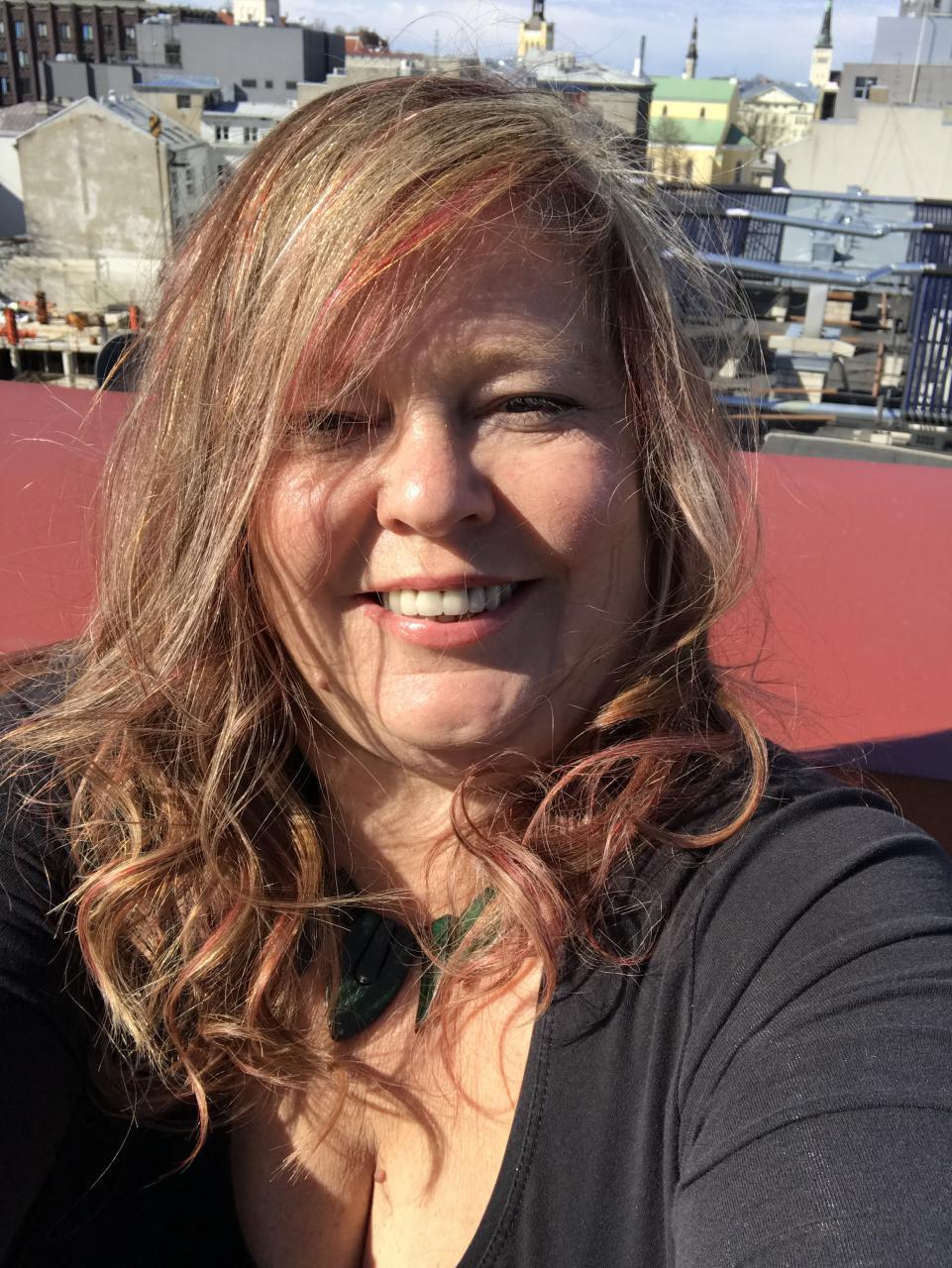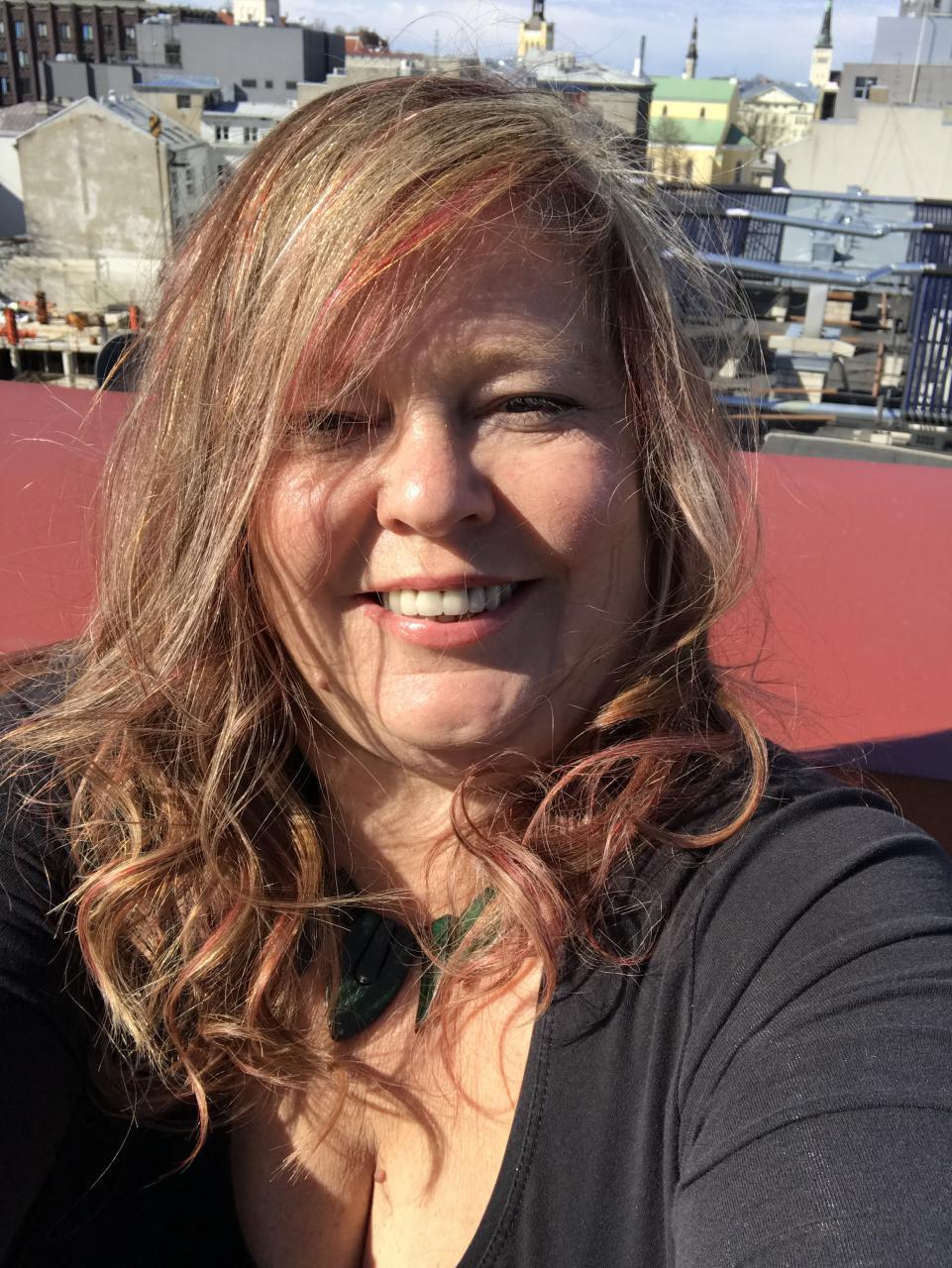 Sylvia Spruck Wrigley was born in Germany on the 7th of March 1968. She spent most of her childhood in Los Angeles but escaped at the end of the 1980s. After a few years of drifting, she moved to England where her accent was irretrievably damaged. She somehow ended up in Estonia with no good explanation. You can contact her by email at
sylvia@intrigue.co.uk
.
---
Press Kit
Why Planes Crash 2001 free for download
21 August 2018
Why Planes Crash Case Files: 2001 is free for a limited time as a special promotion of the series.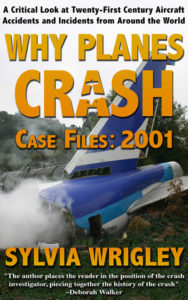 Why Planes Crash focuses on 21st century aviation investigations and breaks them down into key factors.

In this, the first of the series, Wrigley has deconstructed eleven of the most interesting incidents that the world saw in the year 2001. These include a detailed analysis of the disastrous runway incursion at Linate, the passenger interference leading to the Avjet Aspen Crash and why an Airbus A300 disintegrated over Queens.

From bad weather to the engineering faults in the aircraft, the author critically looks into every factor that could have led to the crash.
It is available from all major e-book sellers.

---
---
If This Goes On
5 August 2018
I'm pleased to announce that my flash story, The Choices You Make will be included in the upcoming anthology, If This Goes On.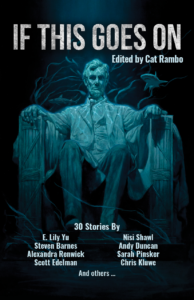 Published by Parvus Press, it has an expected release date of October 2018.
---
Putting the Science in Fiction
30 May 2018
I'm thrilled to announce that I am a contributor to a great new book which is to be published by Writer's Digest Books in October, 2018.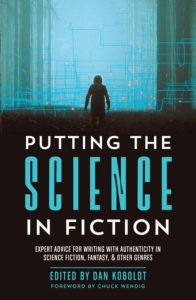 Putting the Science in Fiction is a collection of super useful and interesting articles based on Dan Koboldt's blog series of the same name. The book brings together scientists, physicians, engineers and other experts to explain science, technology and medicine to the science fiction writer, with tips to avoid common pitfalls and misconceptions.
I am thrilled to be a part of this and I can't wait to read the final product!

---
Komeedi püüdmine in Algernon
17 April 2017
I'm completely thrilled to have my story Komeedi püüdmine ("Comet Catching") translated into Estonian by Juhan Habicht and published in Algernon.
http://www.algernon.ee/node/1067
This was originally published as To Catch a Comet in Galaxy's Edge.
It starts something like this...
Saatja: Samantha Schandin
Saaja: Greg Smith
Teema: Asteroidioht

Armas Greg,
Palun vaata kirja lisas olevaid, Observatorio del Teide värskelt kogutud andmetel põhinevaid hinnanguid läheneva asteroidi kohta. Tulemused on õigeks tunnistatud ka siin, Cambridge'i Astrofüüsikaosakonnas.
Nagu sa näed, pole tegemist heade uudistega. Sa pole viimasel ajal kirjutanud, kuidas su töö edeneb, ja ma loodan, et tõrjemissiooni ettevalmistamisel pole tekkinud viivitusi, sest kokkupõrkeni on jäänud ainult loetud kuud.
Palun võta ühendust ja anna mulle asjade seisust teada.
-Samantha
---
21 August 2018
Why Planes Crash 2001 free for download
---
8 August 2018
Project Daffodil is available in Arabic
---
5 August 2018
If This Goes On
---
30 May 2018
Putting the Science in Fiction
---
17 April 2017
Komeedi püüdmine in Algernon
---
---
---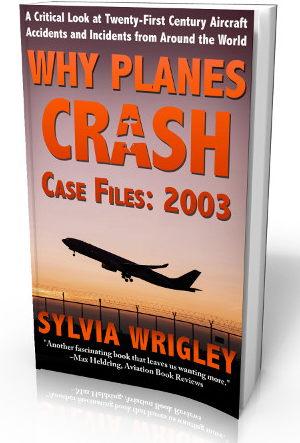 ---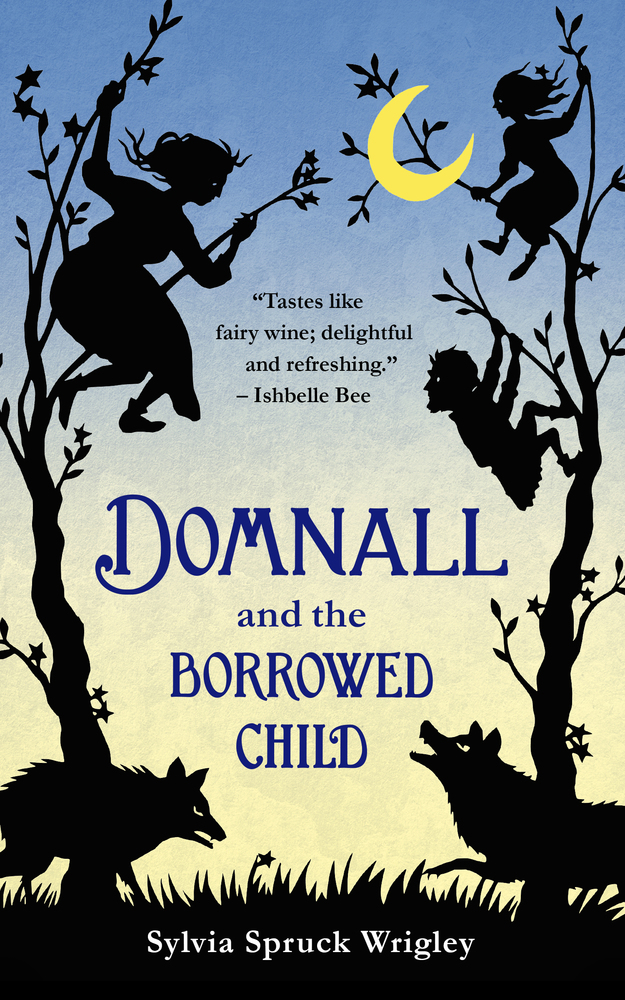 ---
---
---
---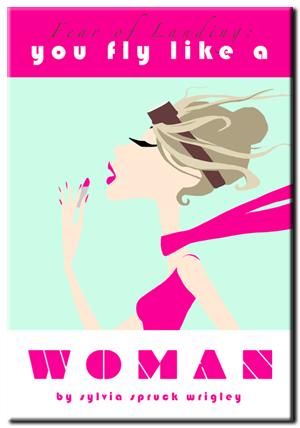 ---
---
---
---
---
---
---
---
---
Fear of Landing
---
Aviation books
---
Other media
---
Recent Fear of Landing articles
6 to 8 December 2018
Worlding SF
University of Graz, Austria
6 December 15:30 - 17:00
Chair:
B4: Sex and Gender
---
8 December 16:00 - 17:30
Presenter:
G3: Age and Aging
Pushing Grandma Out the Airlock
The Representation of Older Women in Science Fiction
---
July 2019
Estcon 2019
Udu Farm, Jõgevamaal, Estonia
15 to 19 August 2019
Worldcon 77
Dublin, Ireland
---
13 to 15 July 2018
Estcon 2018
Udu Farm, Jõgevamaal, Estonia
9 to 13 August 2017
Worldcon 75
Helsinki, Finland
9 August 16:00
Book Signing
Signing Area
---
10 August 15:00
Moderator: Motivation Methods
Room 206
---
10 August 19:00
Flash Fiction Online
Room 206
---
12 August 17:00
Moderator: Building You Own Writing Retreat
Room 215
---
14 to 18 August 2014
Worldcon 72
London, UK
16 August 16:30
Moderator: From Indie to AAA
Capital Suite 16
---
17 August 11:00
Lizard Wizards in Space
Capital Suite 1
---
6 to 9 April 2012
Eastercon
Heathrow, UK
9 April 17:00 - 18:00
Social Media in SF
Royal A+C
---
---
Non-fiction
---
Short stories
---
Translations
---
Short Stories
The Choices You Make
To Catch a Comet
A Foregone Conclusion (with Connor Wrigley)
You Only Live Once
Excerpts from the Geusian Ladies Society Food InfoManual
Translations
Catalan
Chinese
Croatian
Dutch
Estonian
French
Galician
Polish
Portugese
Romanian
Russian
Spanish